If you are thinking of a change of aesthetics for your home or apartment, one of the best things you can do is switch up the color of your living room walls. In case you are moving into a new home, you will want to be able to put your own special touch on the living space. Choosing the right colors will not only help you to bring your personality into the space but it can also work to bright up the room or even add some extra warmth, depending on what look you are going for.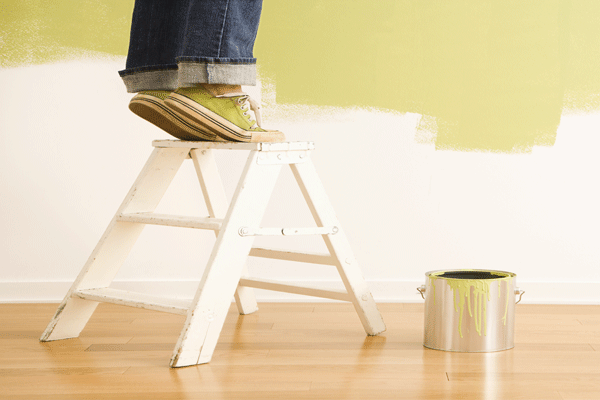 To get started, you can take into consideration any of the furnishings that you will have in the living room space. Look at the upholstery and try to match up your colors so that nothing is going to clash. If there are certain colors that you have in mind, you can always grab some paint color cards from your local paint store and see what you can do about matching everything. If you are still having a hard time picking out colors for your living room, you may want to ask your paint specialist about getting some small samples of paint that you can put on the wall so that you can step back and see what the color looks like after it is fully dry.
Another great way to pick out the best paint colors for your living room is to go off of the colors in your flooring or any sort of carpet or rug that you will have in the space. What is the largest chunk of color in the carpet? If it is one that you are fond of, you can think about painting the walls to match for an incredible tie in that will bring the entire look of the room together. Believe it or not, there are a lot of professionals that will use the colors from a rug or even window treatments as they pick out paint colors. You can too, all you have to do is make some decisions on what the color scheme is that you are hoping for.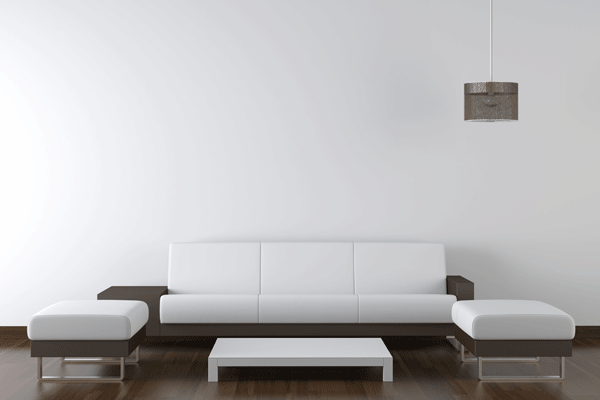 Another good trick is to take a look at how your living room ties in with other rooms in the home. If you have a larger opening into a foyer or even your kitchen or dining room, you can think of working with a color that is going to work well with that other space. A good rule of thumb is choosing a lighter paint if you have an open style living room that is adjacent to your kitchen and the hallway. You would be amazed at just how these little touches can make for a stunning look, even if you are doing it yourself and without the help of the professionals.
As long as you take the time to discover your options in paint, you are going to be able to pick out the perfect shade to match your tastes as well as the living room space that you are working with.