Most basements are full of a lot of empty space, and that can give you a lot of great ideas. If you're thinking of creating a bedroom in the lower quarters of your home, make sure you follow a few basic rules, then let your artistic energy flow.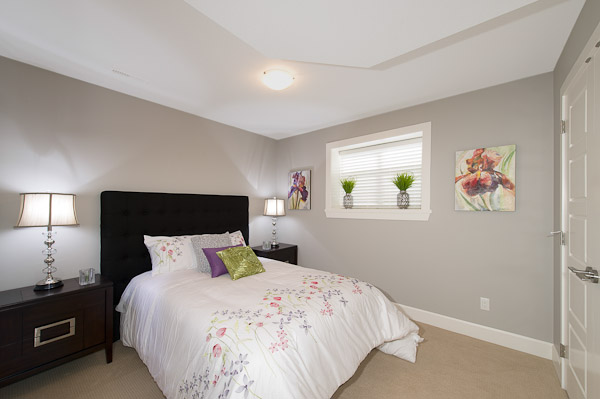 Start With The Fundamentals
Check to ensure that your basement is dry enough for remodeling to begin with, and find out if you need a building permit. Once you know you're good to go, consider basic things like insulation and furring strips. Use polyurethane sheeting to seal out moisture, and weigh your options with a suspended ceiling. Your basement bedroom ideas should incorporate all the tedious, but essential elements of remodeling at the ground level, including moisture levels and appropriate materials.
Sharpen Your Pencils
Use your imagination or online software, but have a plan to follow. Draw it out and think it over from different angles to make sure everything will work the way you want it to. Consider outside entrance ways, and make sure they don't get blocked in the process. Ensure that any heating elements you plan on adding will be safe, functional and coordinate with the style of the room. Baseboard heating usually works best in a basement, and it's versatile because it offers you choices in color. Also, keep in mind that your furnace should have at least two feet of moving space around it, so steer clear of that element as you proceed.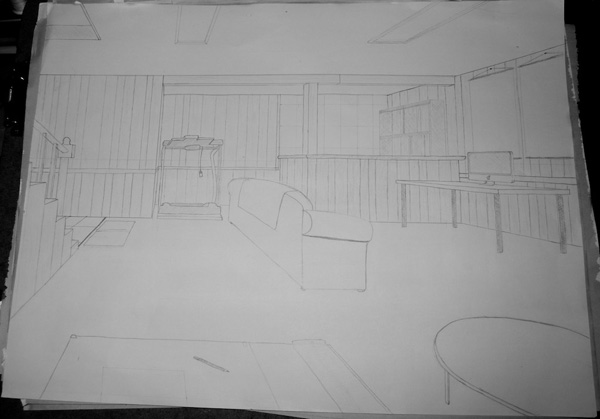 Create Character
Some people might look at the fixtures around the basement and think they look dreary or odd, but there's actually a lot of character to be created. For example, beams add charm to any room, and you can paint or stain them in the colors of your choice. You can also use them to hang all kinds of lighting fixtures because they are solid and strong. Even pipes can work with your design plans if you let them, whether they are smaller ones running horizontally or large and vertical. Rather than trying to cover up things, incorporate them into the overall scheme of your new bedroom.
Add Depth
A dark ceiling will make the space seem larger, and multiple shades of the same color on the walls, moldings and door frames can make the room look like it goes on forever. Add mirrors on opposing walls to forge a new dimension, and what might have looked like closet space now becomes sprawling and inviting. Take into account the geometry of your decor and wall hangings too, as they play a big role in presentation of space.
Brighten
Any lighting fixtures you choose for your bedroom basement should take into account the lack of natural light coming in. Recessed lighting distributes light evenly and really gives any room a polished look. Think scones too, and how you can put them just about anywhere you want, based on lighting needs and available outlets. While you still want some form of bedside lighting, make the most of your options with other fixtures to open up the room and really brighten it up.
With the right balance of practicality and ingenuity, your basement can be turned into the bedroom of your dreams. Think like a builder at first, taking care of all the basic necessities, then let your imagination run free. What you create will add function, value and awe to your home.