Renovating or remodeling a room in your home, or your entire home, doesn't have to break the bank. Sure, most people who plan on renovating, go for the bigger pieces. But, the kitchen and bathroom are the costliest to update. So, how to renovate your home on a budget, and how to work around the limited amount you have to spend, are some of the factors you will have to consider so that you will not only do the work well, but also be happy with the finishes in your home as well.
Lighting
Some home owners simply consider cutting large holes in the walls and adding huge windows, or walk out doors. But, this can end up costing thousands of dollars. In a dark space, first consider less invasive ways to add light. New ceiling fans are affordable, floor lamps, table lamps, dimmer lighting. These are a few options to add more light, create a brighter space, and greatly cut on the cost of adding more light to that room.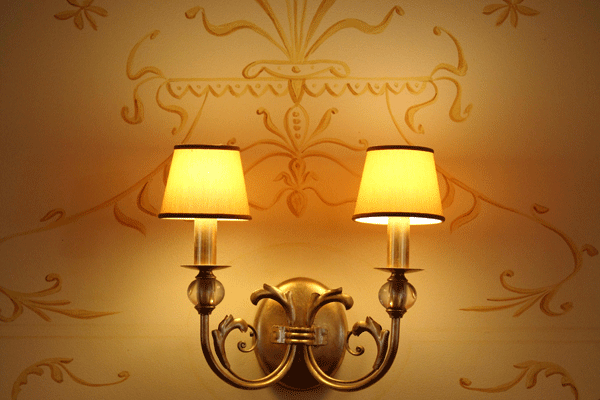 Decor
Consider a thrift shop. Sometimes you can find rustic pieces, or furniture that is damaged. With varnish, a few sanding tools, and a little time, you can refinish these old pieces, create an entirely new look, and save hundreds, if not thousands along the way. New furniture doesn't have to be brand new. A local thrift shop has much more than you might think, and you can recreate these pieces, to really add new style and flair to a room, for less than you would expect.
DIY
If you want to paint a room, if you want to add a new garden outside, or if you want to upgrade other areas of the home with these simpler jobs, do it yourself. Not only can you greatly cut back on the cost of hiring a contractor, you can also find equipment to do these tasks easily, even if you do not have experience working with painting, or working around a garden area. Small tasks can be completed quickly and easily, plus you don't have to dish out too much to hire a professional.
Consider imitation
Sure, pricey hardwoods are going to look great, but Brazilian cherry wood, and other natural flooring is quite pricey. You can find laminate woods that look similar, you can go with natural bamboo that looks great, and you can find a variety of imitation styles of flooring that won't break the bank. To add pricey new flooring to the home, you can easily spend over $10K, but with imitation materials, you can easily reduce this cost to half, or less, when you go to the right flooring retailer to choose your new flooring from.
Go to auction
Sometimes police auctions, or homes that have sold in foreclosure, will sell the items that were previously in the homes, for a fraction of the price. In many cases, the items that you can find at these auctions are going to be brand new, and you can purchase them for only pennies on the dollar, as the auction site is simply trying to get rid of the items. You can find local flea markets as well; although you might not find brand new items, you can find some great pieces that will fit in well with the decor that you have in place, or you can recreate the look and style in any room, with something that is unique and different.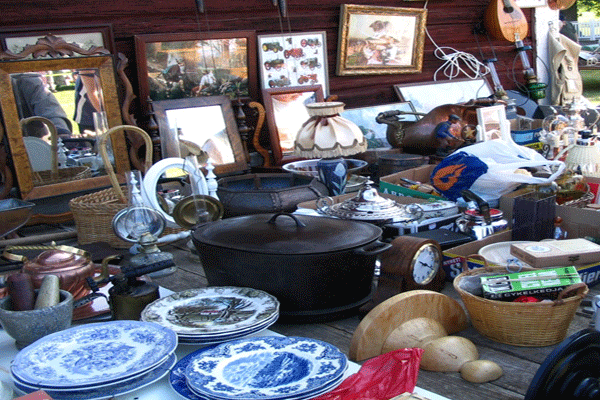 Updating the bathroom and kitchen are the two priciest rooms of the home to work on; so, if you are considering these, or any other rooms of the home that you want to renovate, why not find a few ways for you to cut back on the cost. Simply doing a few of the jobs on your own, looking for deals and savings, and knowing where to shop, are some simple things anyone can do, which will cut their renovation costs greatly. You do not have to overspend when it comes to updating the rooms in the home; you can easily do most of the work yourself, and skip the pricey contractors, which will reduce much of the cost which is generally associated with doing renovation work in a home.