Would your home benefit from the addition of basement storage cabinets? These cabinets can help you store items that are now cluttering up the rest of your house. They can also be used to lock away valuables or protect kids from dangerous items.
The good news is that you can find sturdy and attractive cabinets that you can install yourself. Once you are finished installing them, they will look like they were built into your business, and they should last as long as your house does.
Select The Right Cabinet Materials
When you think about basement storage cabinets, you might picture getting wood and a saw. These days, you can find plenty of prefabricated cabinets that will arrive already machined to fit together perfectly. You might need much more to install them than a simple screwdriver, but you might need a drill to bolt them to the wall if that's what you prefer.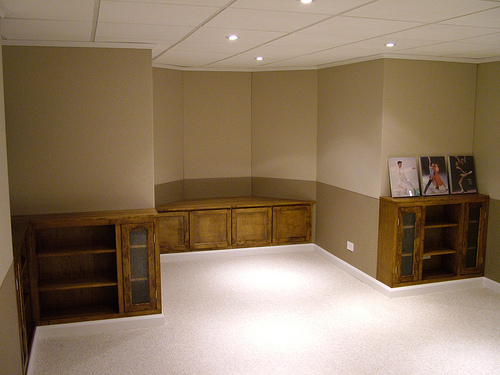 You can choose these cabinet systems in either wood, metal, or synthetic materials. Wood cabinets tend to look better, but they might require more care. Steel cabinets are very sturdy, but they might not complement your design. You can also purchase basement storage cabinets that are made out of sturdy synthetic materials, and these are strong and easy to care for.
You can usually select these synthetic cabinets in a variety of textures, colors, and designs. This means that they can mimic the appearance of wood or other natural products, but they are much easier to care for.
Do You Want Cabinets Permanently Attached?
If you want to fix your cabinets to the wall, you should select the right systems for that job. The right choice might also depend upon the walls in your basement. For example, some basements are finished with siding, but others are simply cement. You can usually find the right fixings for either case.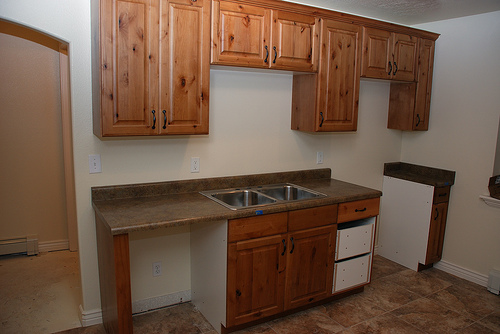 Should You Install Cabinets Yourself?
You might choose to install your cabinets by yourself. These days, you can even order sets of cabinets that can be delivered right to your door. If you are not very handy or just lack a lot of time, it might be better to hire a professional to install your basement cabinets for you. This should not be a very big job, so you should not have to pay a lot extra to get a work man to come in and do the job right the first time.
Why Not Get Basement Storage Cabinets Today?
You can get rid of clutter, keep kids safe, and protect your valuables with the right set of cabinets. You can choose to assemble and install them yourself or hire a professional service provider. You can select cabinets because they look great, are easy to maintain, or by other criteria. Today's choices are pretty limitless.
The only real limits are your budget, time, and imagination. You can shop locally or online to see where you can find the right solutions at the right price.