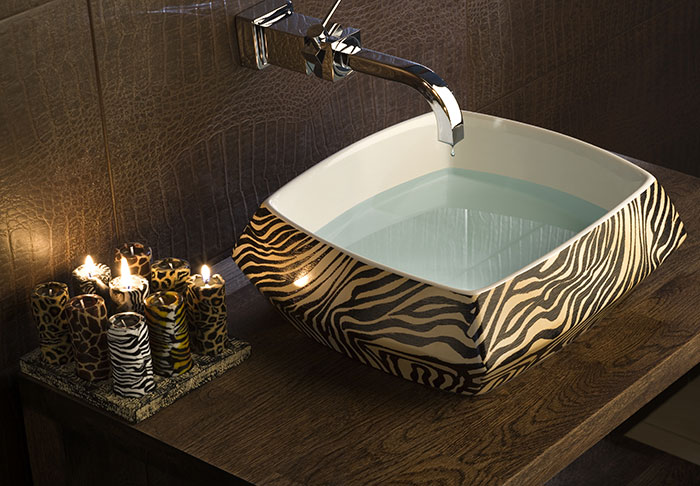 Are you tired of the same old look of your bathroom and are you finally ready to change it? But perhaps your budget is not helping you in getting the bathroom of your dreams. Bathroom remodeling can often be very expensive. Even if this is within your budget, there are plenty of reasons why you might want to choose budget-friendly ways to remodel your shower and bathroom.
A bathroom is an important part of your home. Even though we most often do not spend too much time there, a beautiful bathroom can still enhance our lives in a multitude of ways. For example, have you ever relaxed in a warm and comforting bath after a long day of work? A bathroom should be a place of serenity and relaxation and offer a way to get away from the stress of everyday life. This makes it even more important to have a bathroom we feel well in. In this article you will discover ways to remodel your shower and bathroom without spending a ton of money.
First, have a look at the tiles in your bathroom. If you're tiles are old, cracked or broken, they often negatively impact the way your bathroom looks. Before you think about remodeling your bathroom, you should first fix everything that needs to be fixed and you will already be amazed by the great improvement. If you really have a limited budget, you might even consider doing this yourself – unless you have two left hands. However, a contractor can fix your tiles often very quickly and cheaply.
While fixing your tiles you might even consider changing the color of the tiles. This can have a serious impact on how your bathroom looks. New tiles don't have to be expensive and are usually well worth it.
Now that you have fixed your tiles – or even replaced them altogether – you can choose to give your bathroom a new paint job. Unless you're happy with the current color, you might as well choose the new color that matches your tiles. Don't be afraid to use more vivid and brighter colors if that's your style. By changing the color of your bathroom, you can often transform the entire look and feel. Again, this is something you could do yourself if your budget is really limited. But there are plenty of contractors out there that can paint your bathroom for just a few hundred bucks.
If you care about the longevity of your bathroom, you are better off choosing neutral colors. This is particularly true when you're selling a house. For example, you can choose earthy colors, or whites or other neutral colors and then use bright accessories to add some pizzazz.
If you want the attention to be focused on a specific area of your bathroom, you could choose to use contrasting colors. For example, you could paint the window sills or the bathroom cabinets in different colors than the rest of the room. This is also true for the shower, where you can add extra detail by painting the slides in a brighter color.
Lastly, replace all of the accessories that you currently have in your bathroom. For example, take all of your towels, curtains and rugs and replace them with new accessories, preferably in brighter colors. You can also choose to buy a new hamper or waste basket. By choosing a new selection of accessories you can dramatically change the look of your bathroom even without putting new tiles or giving the room a new paint job.