For many of us, the recession has been hard. We've felt the impact in our daily lives and our budgets have never been tighter. Of all the worst aspects of the recession, the housing crisis is probably been the most difficult.
The simple fact is that many people have moved away from lavish thousand-square-feet-per-person-homes, to tinier houses. The movement for small modern houses these days is a strong one. However, living in a smaller home doesn't have to be a bad thing. Many people discovering the surprising benefits of owning a small home. For example, smaller homes are much cheaper to maintain, and can be quite livable if you just learn how to utilize space well. If you already live in a smaller home, or are considering moving into one we've come up with a few tips to make things easier:
– Consider multi-functional furniture.
Multi-function furniture is a true modern marvel. This type of furniture is designed to serve more than one use. Since this type of furnishing is multi-purpose, it's a great buy and perfect for people living in smaller houses. The most common type of multi-functional furniture is a sofa bed. This bed converts into a sofa during the day, and pulls out for comfortable sleeping at night. This can help convert a small den or living room into a usable space. There also tables that convert into office desks and chairs that fold and store away easily.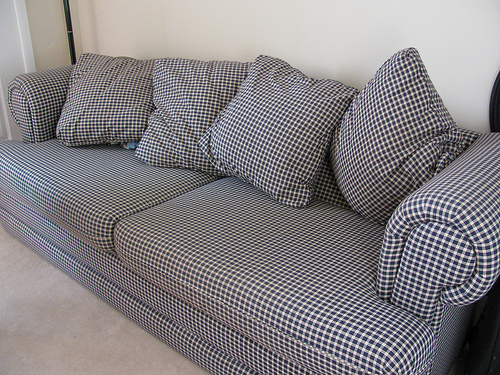 – Use skylights to create a sense of space.
Sometimes a tiny house can feel a bit cramped. Also they can be hard to ventilate and clear of cooking smells, and other household odors. Most people are under the misconception that nothing can be done about this. However, there is a solution that you may not of thought of: Skylights. In smaller homes, skylights are an excellent choice to bring in both light and ventilation. Not only that, but installing skylights can help cut down the electricity use, and even on heating and cooling bills. With a skylight you'll find that you won't necessarily need electric lights during daytime. They'll also make your home feel light and airy.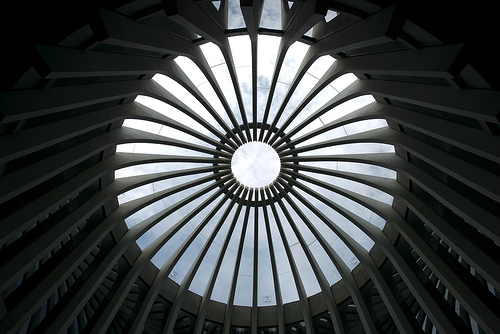 – Use curtains and partitions to break up rooms.
The biggest complaint about a small house is the lack of free space. However, there are solutions that can be used to practically break up a room so that it can have more than one purpose. Curtains and partitions are great choice. This way you can use a single room as both a bedroom and a dining room. Or you can break up a larger living room into two smaller rooms for entertainment and even studying. As long as such solutions are stylishly done they can help make your home seemed a little bigger.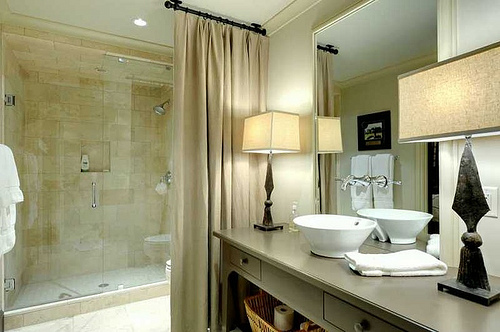 When all is said and done, it can be difficult to adjust to the limited space of the small modern house. However when you think of the long-term benefits, they are indeed a great value. Tiny homes are easier on your wallet, conserve energy, and can be an excellent way to get out of financial worry.