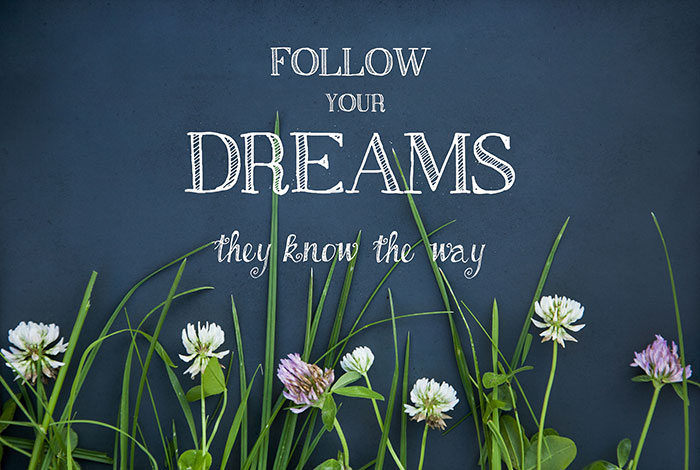 Sometimes, it can be hard to find the right way to spice up a room, especially if you don't have a lot of space. You may not have room for more furniture, and too many pictures can make a wall look over-cluttered.
It can also be hard to find decor that really conveys your personality. Sometimes, a poster just doesn't say anything about who you are as a person. The right decorations are what make a house feel like a home, and without them, things can feel lifeless and bland.
You can get everything you need by using Simply Said wall decor. This decor is, as the name implies, very simple. It consists of basic, flat designs that can be applied directly to your walls. They won't cause any damage, and they can be applied in a matter of minutes.
Simply Said was created by people who wanted to celebrate the power of language. In keeping with that, most Simply Said designs include works. The right design really allows you to express yourself, and helps you to convey the perfect mood for your chosen room. Any house can feel more homey with the help of Simply Said.
Many Simply Said designs are created with specific rooms in mind. For example, designs intended for the living room will often celebrate family togetherness. Designs for the kitchen will talk about the power of good food. These designs can wind up being a source of inspiration.
More and more people are opting to use Simply Said to decorate their walls. It's affordable, it requires very little effort, and it gets fantastic results. There are a lot of styles available, and it's easy to find something that's right for you no matter what your tastes are like.
If you're thinking about using Simply Said in your home, take the time to browse their offerings. They have a wide selection, and new designs are added every day. You should easily be able to find something that has the kind of look you're going for.
You may also want to try to contact a Simply Said consultant. These experts can work with you to find the perfect color, design, and style. They'll also be able to help you choose something that's the right size for your space. You don't want something overpowering; you want something that fits in perfectly.
Simply Said consultants often have home design parties. These parties are fantastic events, and can make any Simply Said design feel even more special. Every design has a story behind it, and consultants can help to share it. By the time you choose your design, you'll feel connected to it on a personal level.
If a part isn't what you're interested in, a consultant should be more than happy to bring by a catalog for you. You can browse through their offerings and work with them to find a design you love. They'll also be able to provide you with samples so that you can get a better idea of what the finished product will be like.
If you'd like the help of a consultant, all you need to do is go to the Simply Said website. They'll help you to locate the consultant that's nearest you.
If you don't have a consultant in your area, you don't need to worry. You'll still be able to buy Simply Said designs online. Simply Said's employees are incredibly helpful, and they'll work with you to help make your home and your walls more beautiful than ever before.
You may find that you like Simply Said designs so much that you use them in multiple rooms in the home. Doing this is a great way to make every room in your house feel connected. Even if various rooms have different styles, Simply Said will help bring everything together.
Because Simply Said's designs aren't complicated, people have been able to use them in all kinds of unique and interesting way. Everyone finds a way to bring their own flair to Simply Said's designs. You may find that a room that contains one of these designs feels more like "you" than the other rooms in your house.
For example, some people have used Simply Said to create the illusion of a large wall clock. This is a stylish and sophisticated look that will instantly grab attention. Because the colors are customizable, you can create a clock that blends in perfectly with any room.
Simply Said designs are perfect for the room of a young child. You can buy individual letters and use them to spell out your child's name, or can use them to put together the entire alphabet. These designs will make the room look cute, but they can also be a powerful learning tool.
Simply Said also offers a wide range of designs that are holiday and season specific. You can have snowflakes for winter, leaves for fall, and so much more. It's a great way to change up a room from season to season. Simply Said designs are easy to change out, which means you can make a room look new in an instant.
Even if you're not interested in holiday designs, you may find that you love the level of customization that Simply Said offers. You can purchase a number of different designs and get a new look for your room every day.
If you're the type of person who gets bored easily, or if you just want a little more personality in your home, you should take a look at Simply Said. Their stylish and fun designs are unlike anything else that's on the market.
If you want beautiful looking walls, don't stop at a fresh coat of paint. Add in a design from Simply Said. You'll be able to achieve exactly the kind of look you want to achieve, and will be happier with the appearance of your home than ever before. These designs can really revitalize a home.