Want to turn your mini basement into an attractive, functional room that will surely make you feel great and impress your guests too? Even if the space is limited, there are several small basement decorating ideas that you can implement to maximize the area and convert it into a fantastic living space, game room, or party venue.
The Purpose
Before you plunge into any basement decorating ideas, it's important to determine the purpose first which you intend the basement to serve. Are you going to use it as a playoom for the kids? Do you want it to be a mini theater where your family and friends can lounge around while watching a great movie projected on the screen? Would you like it to be an extra room for visitors who may stay overnight or for relatives who are visiting for a few days? It's really up to you.
Knowing the purpose will help you decide on the overall basement design as well as the furniture and décor to use. It can limit the small basement decorating ideas you'll look into and try out.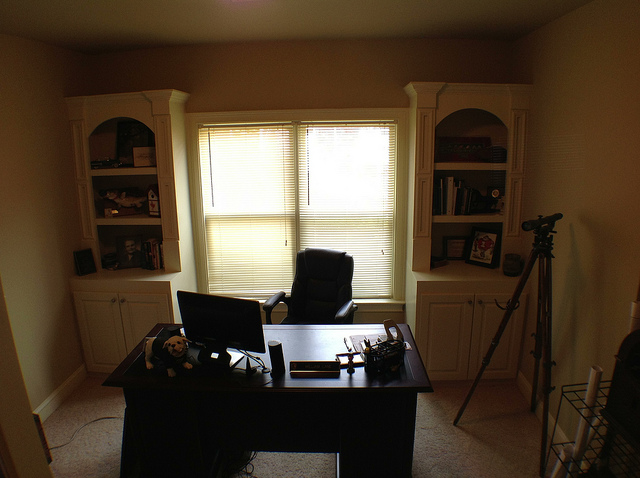 The Theme
After determining your purpose, you ought to decide on a theme. Do you want it to look classic and traditional in an elegant way or would you rather go for the rustic but cozy appearance? Do you want it to fit together with the rest of your modern-styled house? The theme will help you decide on the colors, furniture pieces, fixtures, and more.
The Design
When planning design for small spaces, you need to be careful about the layout. It's best to have only a few pieces of furniture which should be placed against walls in order to maximize the floor space.
You ought to have huge mirrors installed, preferably fixed on the wall so that they will not take up any floor space. For example, you can have one entire wall covered with a mirror. This provides an illusion of a bigger space.
At the same time, it would be great as well to make use of lighter colors for your walls and fixtures. Again, doing so is helpful for small spaces because such hues give an illusion of a spacious room. You can always match these colors with brighter and darker accents such as for your furniture or decorative displays.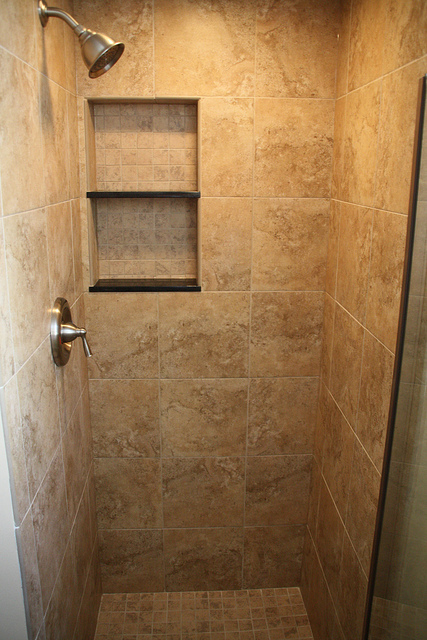 The Furniture
In going through small basement decorating ideas, you will discover that it's also essential to pick the right type of furniture. You ought to go for multi-functional ones such as a sofa with a cabinet or drawer system underneath or a TV stand that comes with bookshelves. You may want to include decorative stools that also serve as containers for your knick-knacks.
Furthermore, there are actually beds, benches, and tables that can be folded up to be part of the wall when not in use. These are amazing additions to small spaces.
Instead of using an actual TV, your basement theater can actually make use of a projector installed in the ceiling. A blank wall can serve as the screen. These basement decorating ideas are perfect for limited areas.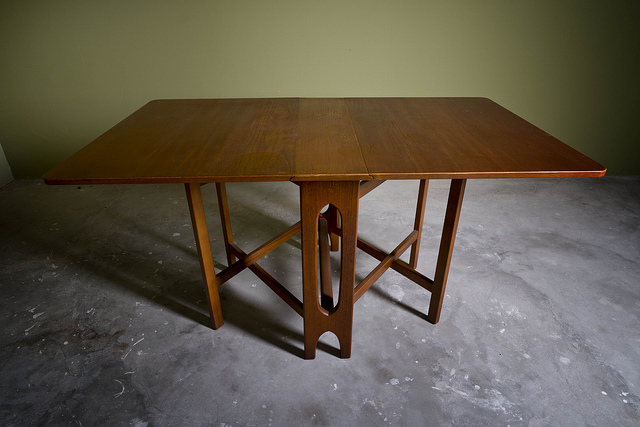 The Décor
In terms of décor, you ought to minimize wall displays because these can add to the cluttered and crowded look. Perhaps one ornamental clock will do. Or what you can do as well is to have shelves built into the walls so that are not protruding from the surface but rather pushed in. These can hold your books and other items as well as decorative things such as picture frames and figurines.
You may want to also include a nice carpet with great-looking bean bags that can serve as seats, rather than adding a sofa or lounge chair. This area can be a multi-functional space, reserved for reading and watching TV or movies. You can place your container stool here and fill it up with board games and card games so that this area can also serve as a gathering venue to have some indoor fun with friends and family members.
Indeed in designing your small basement, you need to be careful about which items to include, what colors to use, and how to decorate your walls. It's helpful to go over different small basement decorating ideas in order to learn how to maximize the space and to create multi-functional spaces.