Rooms that are bland inside a home are always going to have one thing in common, they do not have the correct interior color scheme. Of course, this does not mean the color scheme is the only concern, but it is usually one of the main ones. Let's take a look at finding the right interior color schemes when it comes to your home.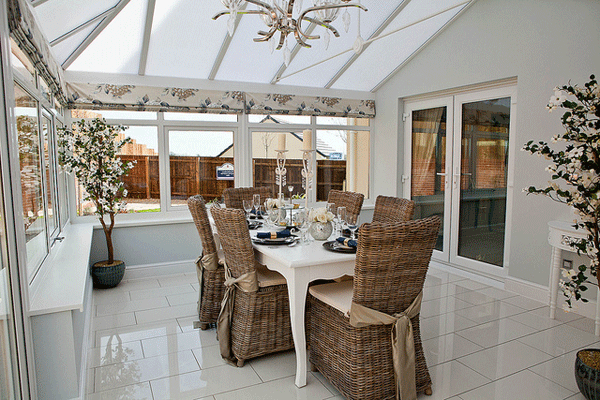 Location of the Room
Each room has its own requirements when it comes to the color scheme. It is important to make sure the right choices are being made when it comes to the room in question.
Certain rooms require more elegant colors that are able to portray the feeling of relaxation, while others can be more vibrant in nature.
Rooms that are going to be used more often might need certain colors, while those which are not going to be used a lot can be given certain colors.
It is important to remain more traditional when it comes to those rooms that are going to be in the public eye again and again. While, it is fine to go off on a tangent when it comes to room that might only be visited personally.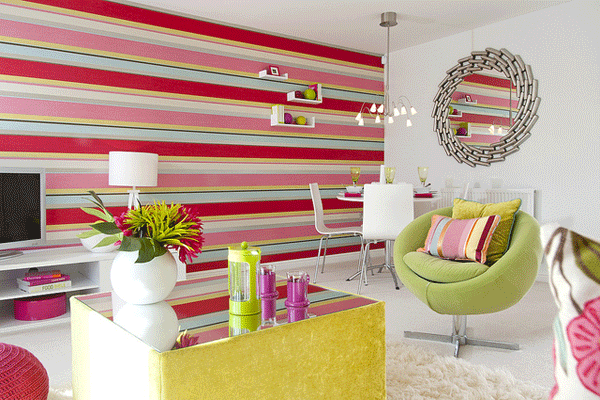 Emotions of the Paint
Each color scheme has its own emotions and it is important to convey the right emotions through the colors being chosen.
Let's take a look at some of the color schemes and what they mean. Going with something like a light green speaks more about a vibrant setting that is trying to perk up one's emotions. While, a darker color might be going with something more traditional and elegant.
There are certain colors like a shade of blue that might be able to soothe the mind, while a sharp pink that will help electrify the mind. Each one serves its purpose and choosing one that makes the most sense and looks the best becomes vital.
Private or Social
Each room has its own necessities when it comes to how much they will be used. A more private room is going to be one that is only visited personally and might have a random array of colors present. After all, there is more room to experiment with these rooms.
A social setting will have to have certain colors that are perhaps more sensible and not off on a tangent. This is because a wide array of colors might lead to you regretting the decision in the long run and not being able to change things.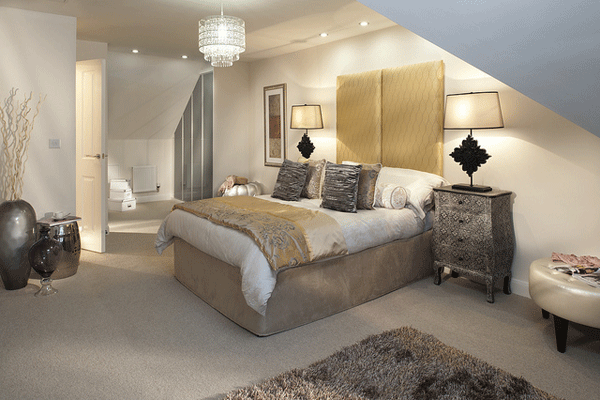 Lighting
The last focus has to be on the lighting that is present in the room. What type of lighting is present? Are there pot lights that are illuminating the room? Is there a chandelier present?
All of these factors have to be considered when trying to pick the best possible interior color scheme. There is no wrong or right decision as long as one is comfortable with their choices and its suits the room and its particular features.