There are actually a lot of things to learn about windows if you want a design that looks good, helps you conserve energy, and keeps you safe from intruders. You need sturdy windows. What good does it do to lock your doors if intruders can simply break into your windows.
Make A Great First Impression With The Right Windows
Your attractive windows can create a positive first impression when people enter your house. It also lets people know what to expect out of the rest of the home. For example, you may want bay windows, frosted glass, or a variety of other choices. You may want to incorporate this choice with the theme of the decorations of the rest of your home.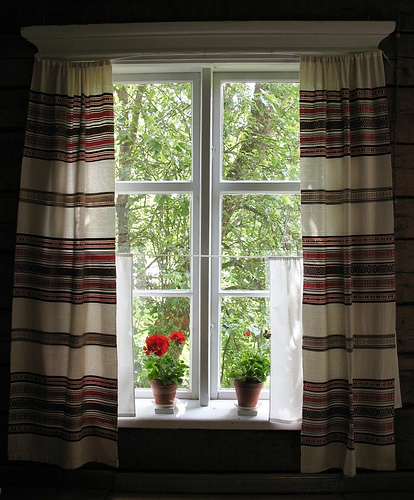 Consider Energy Efficient Window Designs
These days, it is a good idea to invest in modern double-glazed windows. These windows actually have two panes of glass, and there is a layer of gas between the panes. This layer of gas provides extra insulation, so you will not feel a cold or hot spot when you are buy the windows. Not only can this choice make your house more comfortable, it can save you money for years on your power bills.
Take Advantage Of Natural Light
Do you want to take advantage of natural lighting. The right windows can let the sunshine in, but they can also be treated so that the sunshine does not cause glare or warm your house up too much in the summer.
What Window Treatments Do You Prefer?
Also consider window treatments when you are selecting your window design. You might want curtains, drapes, blinds, or no window treatments at all. It is easier and cheaper to cover standard windows, but you can find different window treatments for a variety of window types.
For example, if you chose bay windows, it might be more difficult to fit blinds. You will need three sets of blinds. It would be easier to simply use curtains or drapes to cover the whole expanse. You should consider window treatments when you select a window design.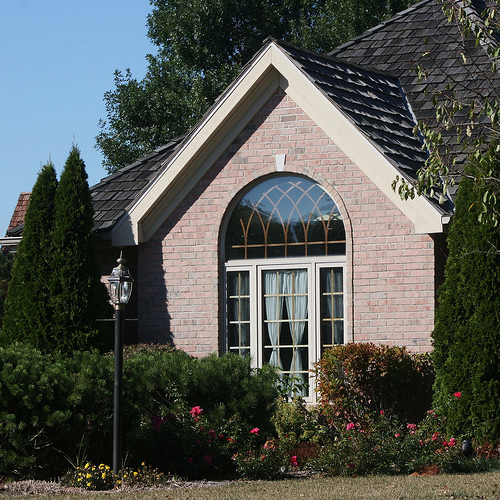 Safety First
Find out how strong and safe different window options are. You certainly want sturdy glass that is hard to break and will not shatter the first time that it gets hit with a gust of wind. Windows are expensive to replace, and broken windows can be a security issue too.
Window Design Is Very Important
The design of your windows is very important. It can affect the look of your home, energy usage, and even your safety. It is important to consider the pros and cons of different types of windows, and it is also important to incorporate the design in the general look you want to have for your home.
Also remember that you can change the look of your windows with the right window treatments. So you will have to consider the decorated product, and you cannot just think about bare windows when you choose your design.