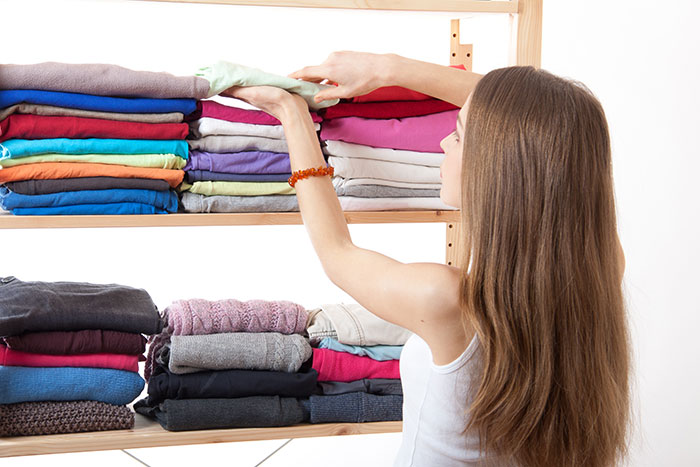 Most people are really tired on living in the same room all the time. Seeing the same room day in and day out would really annoy and frustrate them. This is why most people love to decorate their room in a totally different way, which would provide a new look and feel to their room. There are many creative ways to decorate a room even for a person on a low budget. This article will highlight some of the best ways to decorate your room creatively.
Redecorating a room would take a lot of work and time. You need not hurry into redecorating your room but could relax into it in a more casual way for decorating a room requires patience and creativity. The most important thing is to decide on a budget and stick to it during the entire process of redecorating your room.
The first thing is to organize and clean your room before redecorating it. You need to get an idea of all the items that you presently own. Make a note of all the items in your room. Make a note of all the items in your room. You may find so many items that have never been used for quite some time. remove these items out of your room. To help you organizing your stuff, use small drawers and dividers to organize your room as they are ideal to put unnecessary stuff away. Once the room is organized and cleaned, you can begin with redecorating it.
To start the redecoration process, you need to develop a theme and color for your room. The theme or feel for the room should represent your own individualized space. You should feel comfortable and energized whenever you enter your room. Choose a theme and color for your room to compliment your mood.
Rearranging the furniture in your room is one of the best ways to instantly decorate your room. Think of ways to maximize the space in your room by leaving more space in the center of the room. Painting the walls of your room will also help to make your room look fresh and new. Light colors will help the room look spacier and bigger. Dark color paint would make the room appear smaller than usual. Light blue, green and purple will ensure a relaxing mood. If you need a more energizing mood, color the walls in red, yellow or orange.
Brighten up the door frames and window frames in your room. These should be colored in a different color than the walls in your room. Stick-on wallpapers could be a fun way to add some creativity on to the walls of your room. The same way with wall-hangers. They will enhance the look and feel of your room while adding some creativity to it. CD wall-hangers are one of the best ways to decorate the walls of your room.
You can also hang up different shapes of mirrors on the walls. Hang them at different angles and places in the room. It will help to make your room seem bigger than normal and provide more fun in the process.
Changing the lighting in your room is another quick way to enhance the look and feel of your room. Change your desk lamp and add colored light bulbs in them. Christmas lights can add a punch to your room. Energy saving lights will help to add a new look to the room while saving money on your energy bills.
The aforementioned are some of the best ways to decorate your room more creatively.