Decorating your apartment is indeed challenging thing. You might want to get the best designs, furniture, and items for your home. However, some of these items are not affordable. Some home owners consider the best designs only can be done by professional designers. It is not necessarily true. You can decorate your apartment in the most creative way as possible. Here are some useful tips for DIY decorating ideas for apartments which you can follow.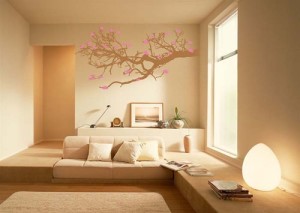 For the people who have small apartments, they are recommended to put the couches to corners. Small apartment will look smaller if the couches are placed on central space area. It will dominate the apartment and make your room looks smaller. It is recommended for you to get L-shaped couch in a corner to create sitting area without taking too much space. You will be able to maximize the usage of corner space.
It is also a good thing to choose the furniture which offers multiple functions. An example of the furniture is benches with storage built-in. It helps you to double your floor space by providing storage and seating. You can have the option to choose bedroom with storage. You can use the bed for sleeping and store some items like clothing and other items in the storage system.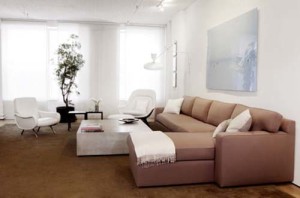 When you are looking for the best DIY decorating ideas for apartments, you should consider adding custom big pillows. You can make customization on standard, king-sized, or body pillow for your couch, living room, or extra room. You can choose the fabric which you like and cut it a little larger than the pillow size. You can sew three sides together before using Velcro on the a flap on the fourth side. You will have the custom big pillow which is inexpensive and versatile. You can also have option to add tassels, rope trim, or sequins to create interesting design.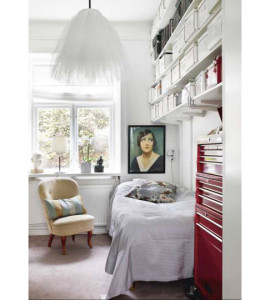 In applying DIY decorating ideas for apartments, you should be creative. You can shop from garage sales or flea market to find the furniture which still has proper quality. After purchasing the furniture, you can coat the furniture with acrylic paint. You will have the option to paint the furniture with the new colors and make it looks like new. To add more interesting touch at your furniture, you are recommended to make customization on folding table or chairs with leopard-print covers. You can also cover your couch cushions with fabrics which have interesting pattern. Spend your time to shop for used furniture and you can add new look to it with painting and redesign process.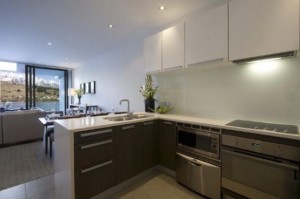 Windows are one of the aspects in DIY decorating ideas for apartments. It is recommended for you to use windows to add style to your space. A good method to decorate your window is by using curtain. You can find many inexpensive curtains available in the market. If you are good in sewing, you are recommended to purchase inexpensive fabric and sew it to create the curtain. You can also decorate the table with colorful patterned tablecloths from the thrift stores. If you want to add dramatic look to your bedroom, you can add two or three layers of curtains.